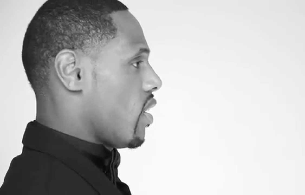 ALL AGES/ $10 lounge/$15 row seats/$20 reserved table seats
JAY Z 'S 20TH ANNIVERSARY TRIBUTE CONCERT:
It was June 25th 1996 when Jay Z released his first album reasonable doubt. 20 years later he's still influencing the culture of hip hop.
Join The Christopher LeMark Xperience for a special "One night only" live music tribute paying homage to Brooklyn's finest.