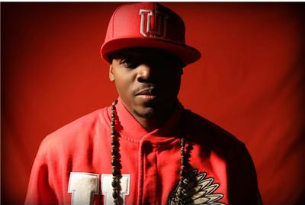 21 and Older/$15 advance/$20 door
CSC, INc. presents
KEEP IT REAL FIRST THURSDAYS
On the Great South Side in beautiful Hype Park KEEP IT REAL FIRST THURSDAYS brings Legends and Vanguards together with Chicago hip hop talent to share the spotlight, demonstrating what it means to be Chi Rock and Not ChiRaq!
This month the resident Sound Provider on deck DJ SP-1 and host KINGDOM ROCK present legendary MC Wise Intelligent.
Wise Intelligent is an internationally known artist/activist, songwriter/producer and the front man of the critically acclaimed and Legendary Hiphop trio known to the world as the Poor Righteous Teachers. PRT hail from and represent Trenton New Jersey. They released five incredible albums throughout their illustrious career. Throughout his career Wise Intelligent has collaborated and performed with world renowned artist like: Lauryn Hill, Wyclef Jean, The Fugees, Mos Def, Public Enemy, KRS ONE, Ice Cube, Too Short, X Clan, Junior Reed, Ms. Jones, and many others.
More details as the event approaches...Chicago and it Don't STOP